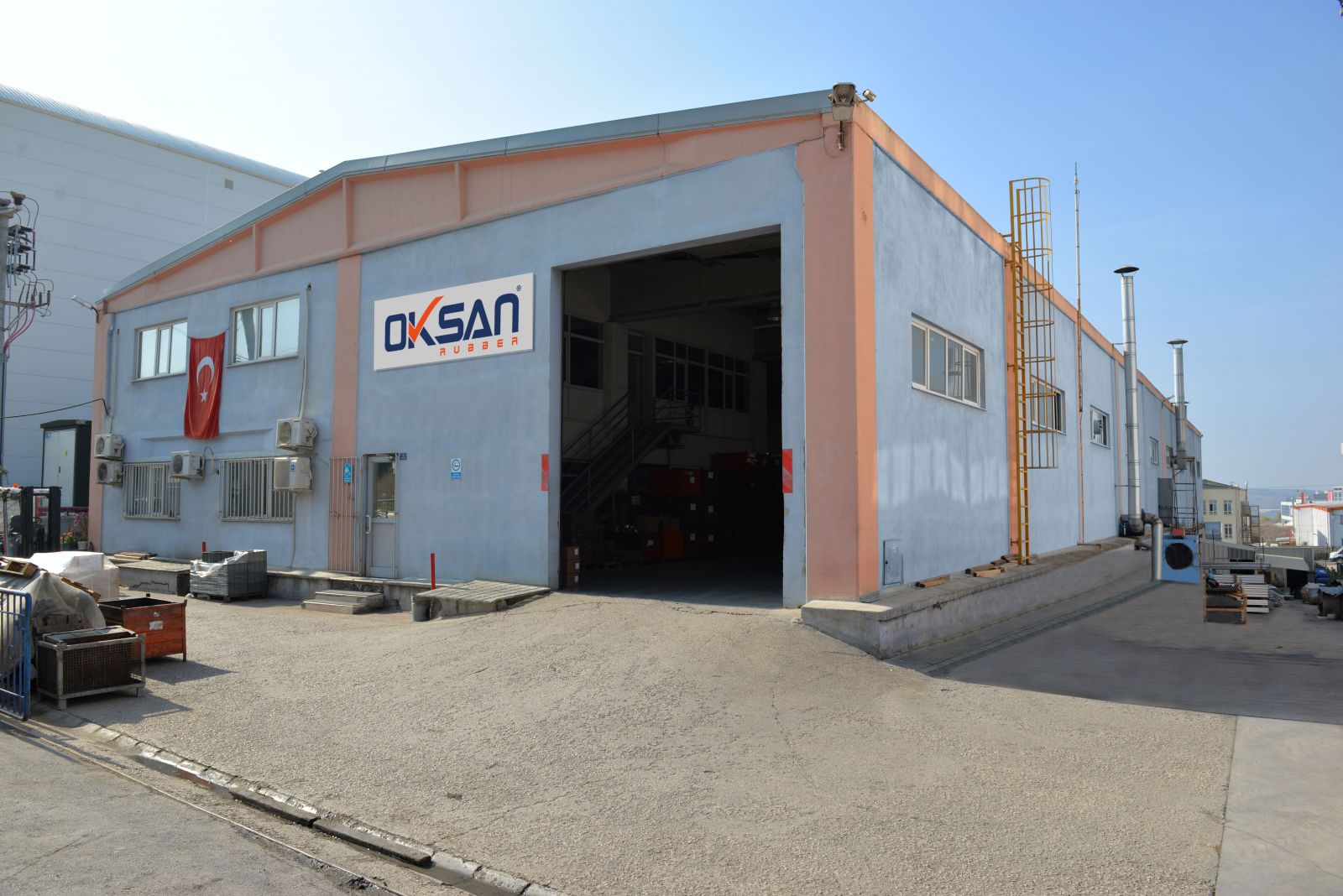 OKSAN is one of the largest aftermarket manufacturer for engine and shock absorber mountings, steering wheel and axle bellows, wishbone arm and link stabilizer bushes, ball joint dust covers, and another industrial rubber parts of passenger and light commercial vehicles in its own sector. Oksan is founded in 1980, and now it is situated over 'Bursa Görükle Industrial Zone' on a covered area of 3.500 m² and a large machine park in it. As a requirement of industrial innovations and demands in the market, production continues at full capacity with latest technological manufacturing and testing equipments. And Oksan increases its capacity continuously with the new investments.
Applying full sensitivity to production for customer demands is the main goal to achieve in Oksan future. With this respect, Oksan has gained a serious reputation all around Turkey and Europe since years. Besides, significant part of its production, mainly to the Europe continent has been exported to more than 20 countries. Every year many new references to the Oksan product range are included.
Tooling, vulcanization, welding, sheet metal forming, tube cutting, rubber dough facility, rubber-metal adhesive application facility, metal surface operations facility and large high-tech machine park make Oksan clearly one of the leading company of the sector. From sales to R&D, from production to quality assurance, by keeping ahead customer satisfaction in all activities, Oksan continues on its path.